HOVA Flight Services – The Top FBO in Richmond, Virginia
---
Experience the Gold Standard of Southern Hospitality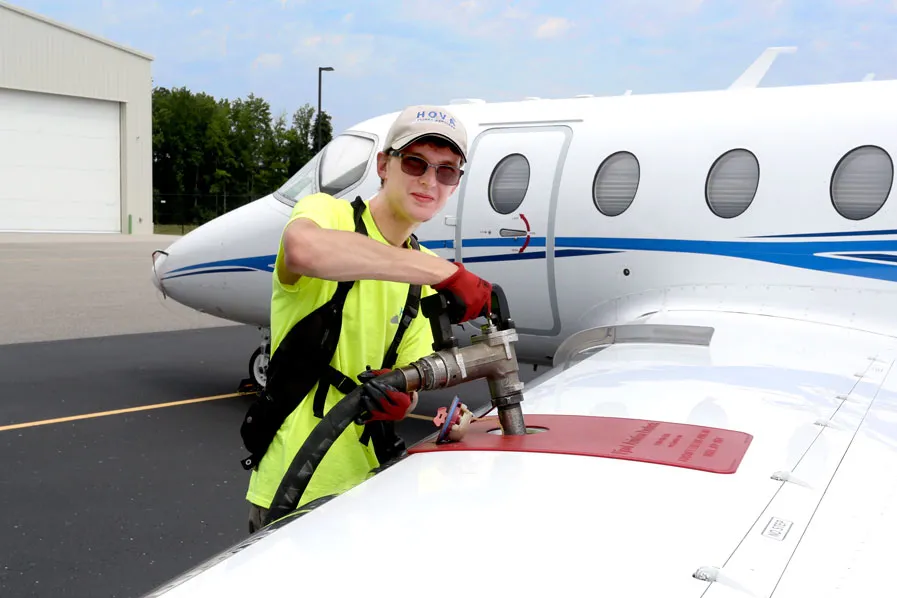 HOVA's FBO services include fuel, line services, hangared aircraft storage, transient parking, and aircraft maintenance.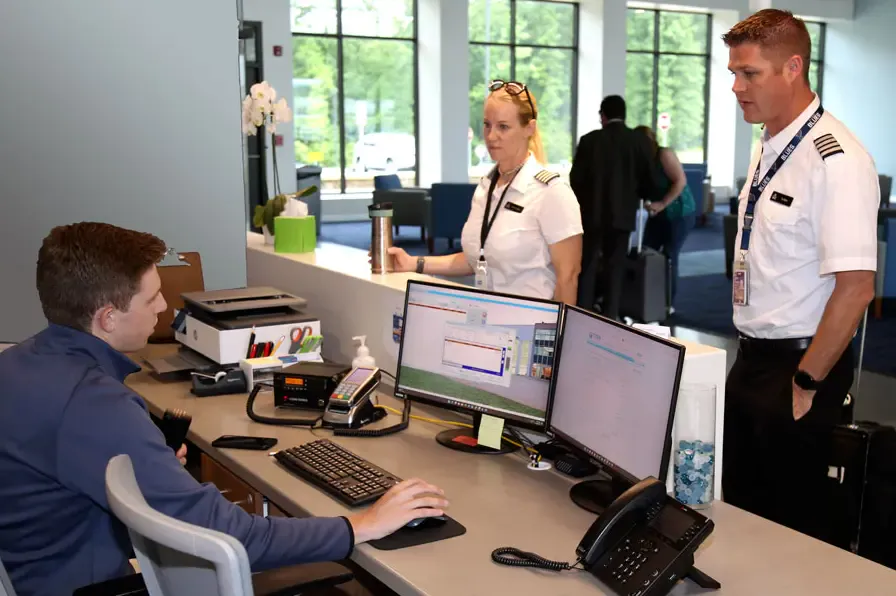 Travel assistance (Hotel Reservations/Rental Car Reservations); crew car, baggage help, free coffee and ice are just a few of the concierge services we provide as a courtesy to our customers.
HOVA Flight Services has the newest, most modern facility in the Richmond area and is conveniently located to Richmond's financial downtown, West End, and RIR raceway complex.
From the time our ground crew welcomes you, to when you enter our lobby and meet with our customer service representatives, you'll see why HOVA Flight Services is the preferred FBO in the Richmond, VA area.
HOVA offers full-service FBO line service, competitive fuel prices and aircraft maintenance. Our FBO is located in a new, modern terminal with a spacious 15,000 sq. ft. hangar and is conveniently located to Richmond, VA.
HOVA offers exceptional concierge customer service, convenient ramp access and competitive fuel prices – making it the best choice for the business and personal jet traveler to Richmond, VA.